Vampires and Werewolves go to the same school, also humans. The wolves in that school are part of a large pack and aswell as the vampires, they are in a large clan. The Alpha is Kyle. These groups have been at war for hundreds of years, but now, you are one of these teens in this school.The humans have no idea that vampires or werewolves exist and if they find out, it could get Ugly... That is why, Every single one of us, Is risking it all.
Presentation [c] Dakota
First, Choose Who you are!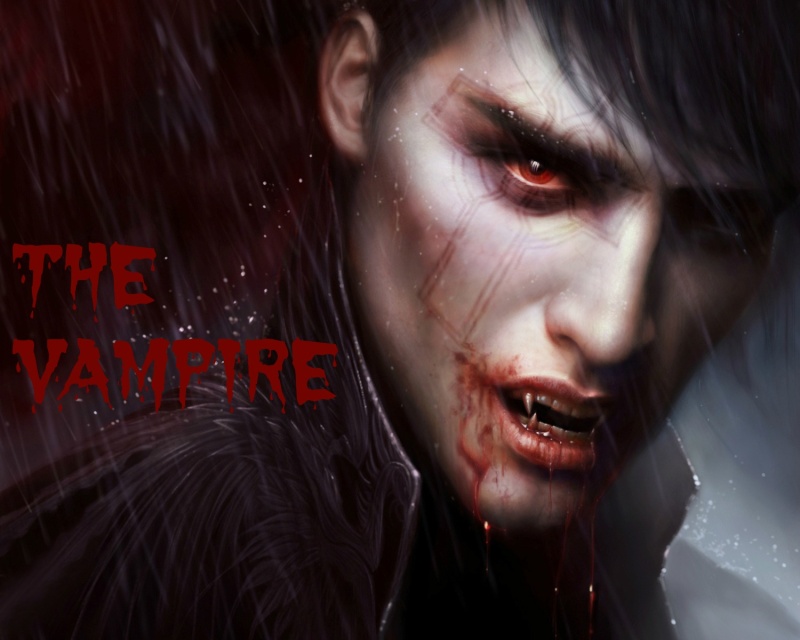 OR
OR...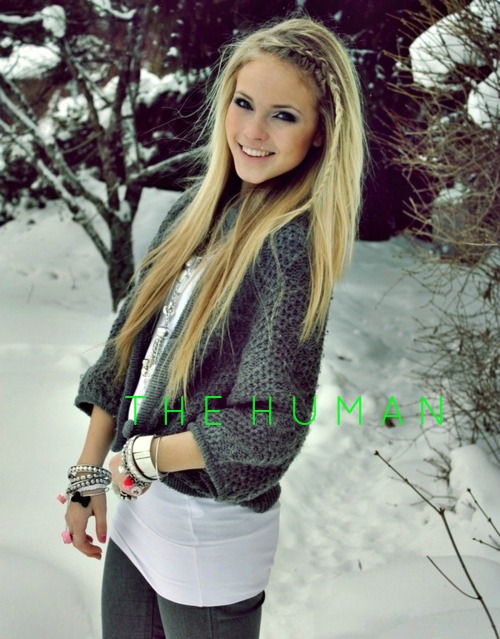 And Finally...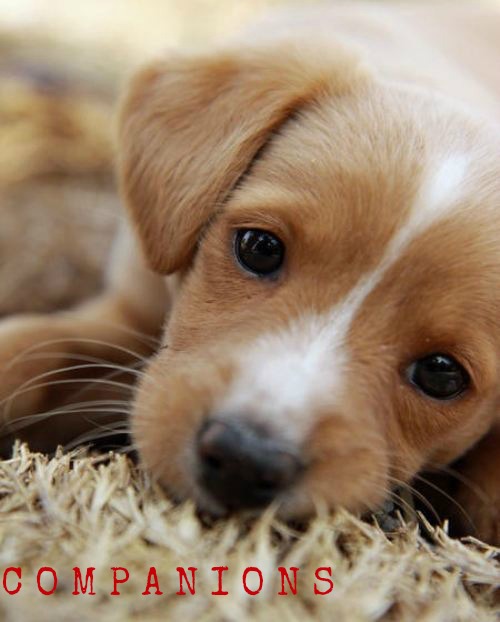 The list of Companions you can be are listed here.
+ Dogs (Any size or Breed)
+ Cats (Any Breed, but It must be a regular cat, not the large wild cats...)
+ Amphibians (Any type of Breed, Besides Crocodiles & Alligators. )
+ Reptiles (Same)
+ Rodents (Gerbils, Squirrels, Hampsters, Ginea Pigs, Etc.)
+ If you have any suggestions or think I forgot an Animal (I might have) please reaquest so. You can also request to add any animals.
-Info-
Website - http://riariskingitall.forumotion.com/ (It's still in progress, and I actually need help with the forums because I'm a lazy apple....

)
Song - None yet
Poem - None Yet
Motto - "Laugh and everyone laughs with you; Cry, and you cry alone."
Members Total: 2
Males : 2
Females : 0
-Joining Forms Coming Out Soon-